Our Past Donations
When we started Wicked Cushions, we knew from the beginning that we want to give back as soon as possible.
We were fortunate enough, with the help of our awesome customers, to start donating very quickly.
Here is a list of the charities we donated to up to to date.

The Tony Robbins Foundation is a nonprofit organization created to empower individuals and organizations to make a significant difference in the quality of life of people often forgotten.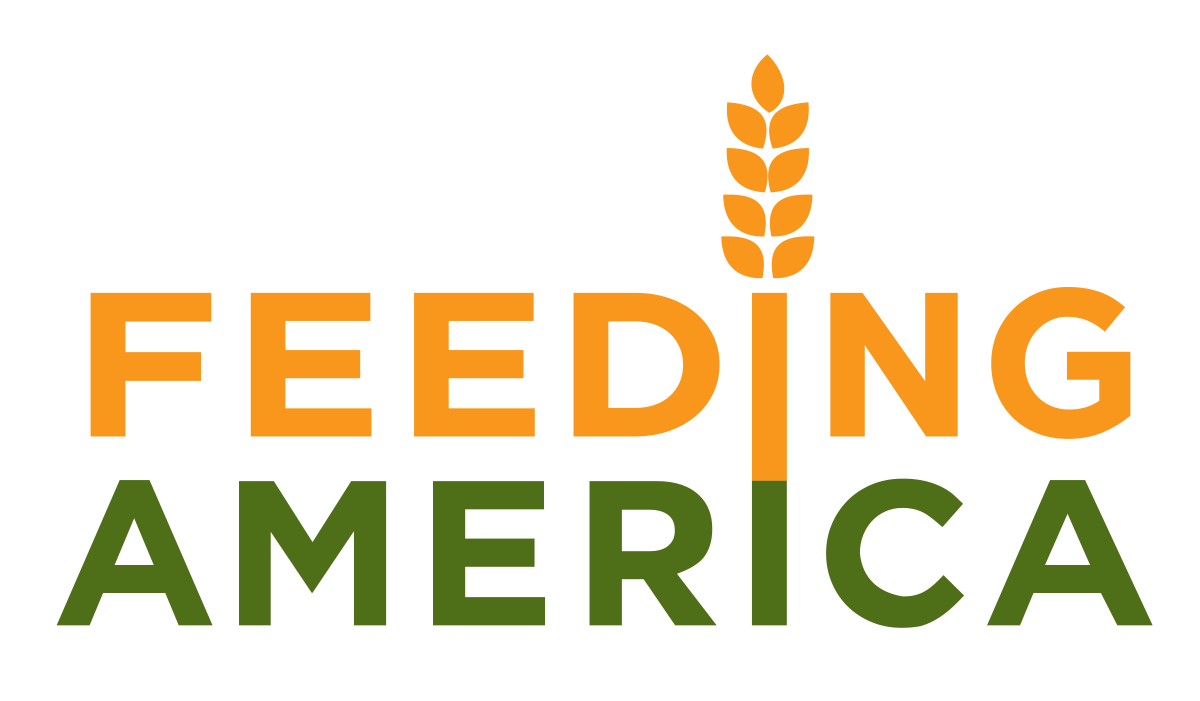 The Tony Robbins 1 Billion Meals Challenge* aims to provide 100 million meals per year through 2025 to families struggling with hunger in the United States.
Now in its fifth year, the campaign has provided more than 420 million meals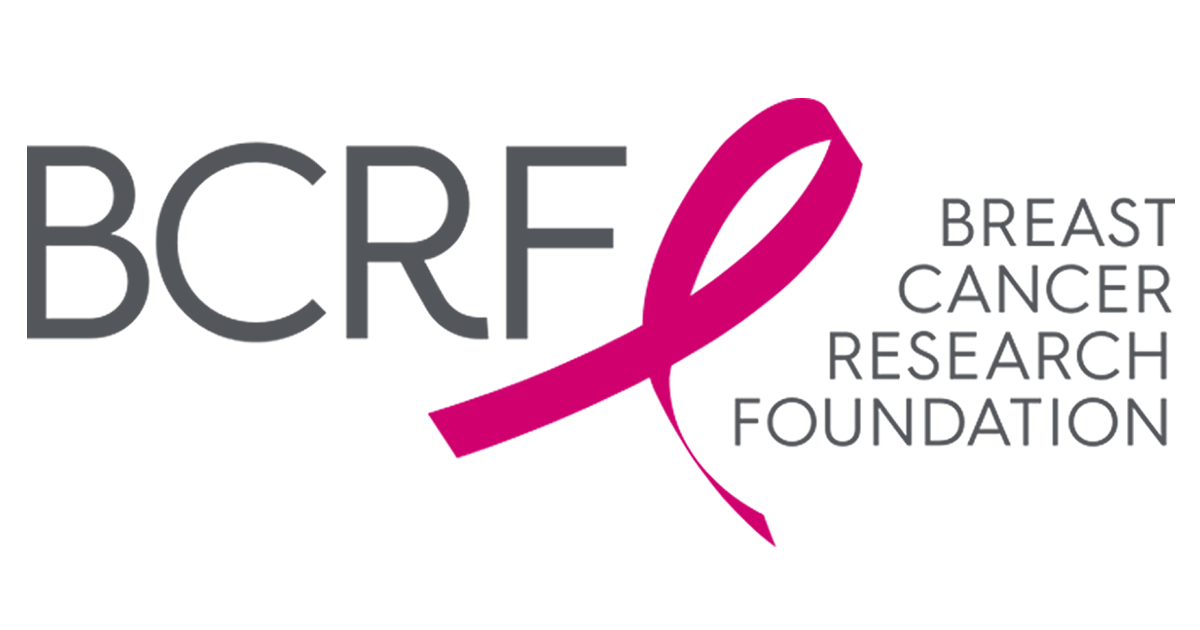 The mission of the Breast Cancer Research Foundation is to prevent and cure breast cancer by advancing the world's most promising research.

The world's experts in extraction operations and in anti-child trafficking efforts to bring an end to child slavery