Replacement Ear Pads for Bose qc15

A detailed, step-by-step video will guide you through removing your old bose replacement ear pads and installing the new replacements–making the entire process short and pain-free. New and improved adhesive will make sure your ear pads will never fall off.

180 days of secured use! If you're not happy, simply return the product, no questions asked. We will back all of our customers even after the 180 days of warranty. We're always willing to listen to your concerns! So please do not hesitate for a moment to contact us.

Higher Quality Than Original
These replacement ear pads are specifically designed for long-term comfort, with professional-grade protein leather and crack-free durability. A firmer memory foam cushioning provides ear-conforming fit and isolates sound and enhances sound.

Wherever you need replacement ear pads, we've got you covered with world wide shipping.
A perfect fit with Bose qc 15
Hear what everyone has to say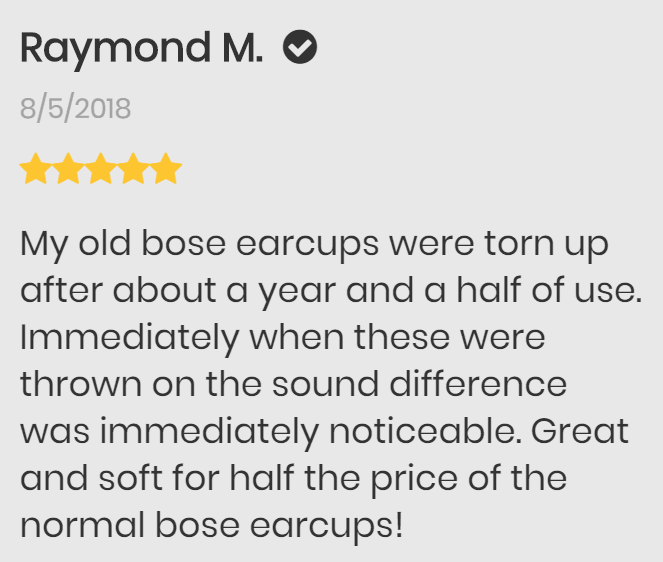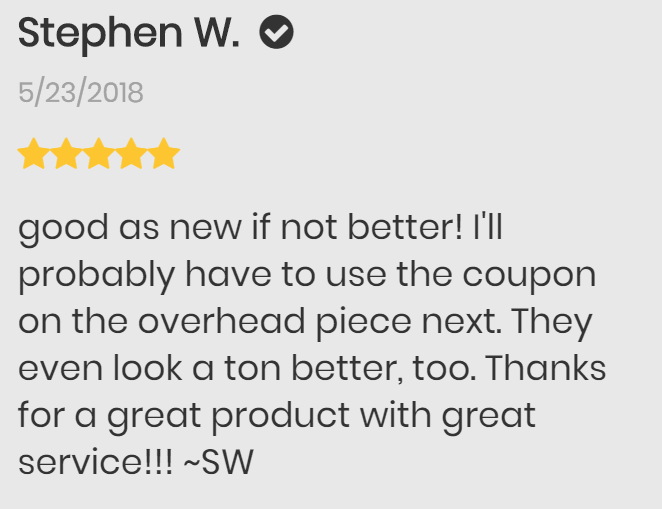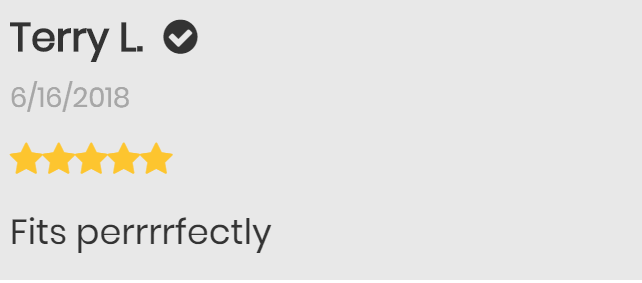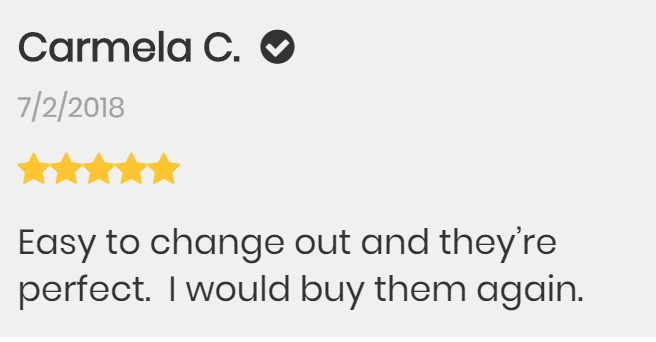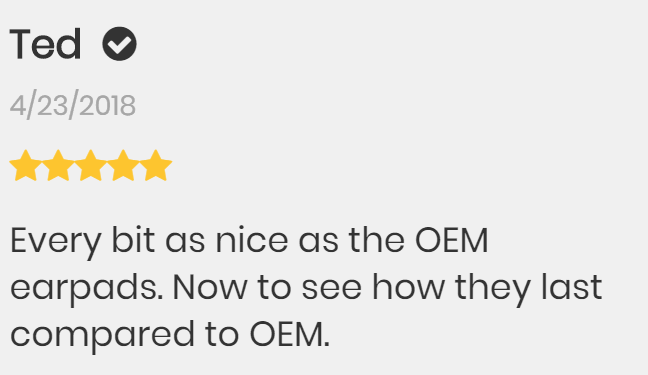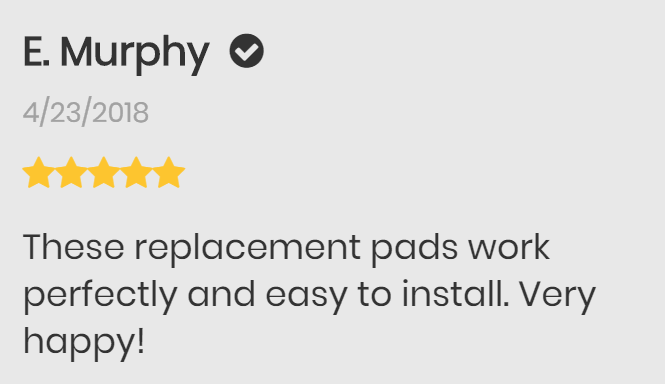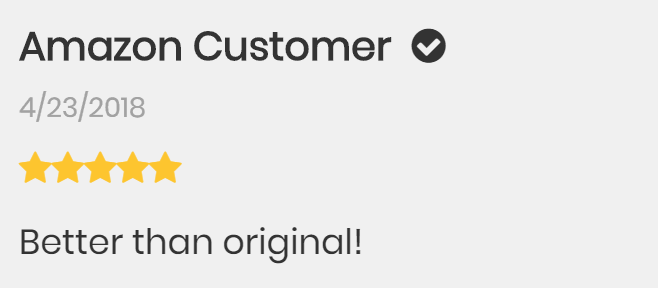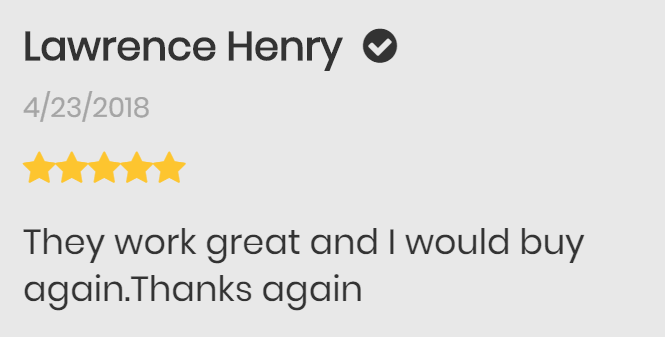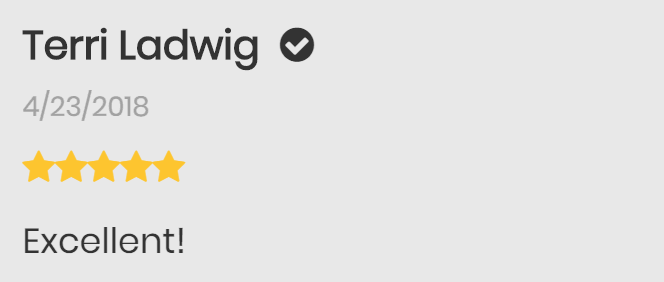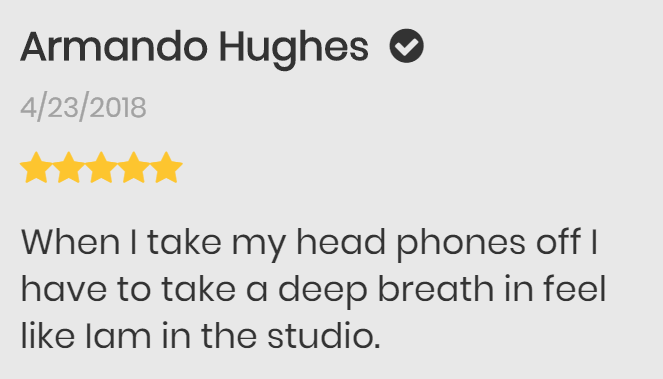 Experience your Bose Headphones as They Were Meant to Be
If you love your Bose headphones but are frustrated by them wearing out and becoming uncomfortable, Wicked Cushions has the answer:

Long-lasting luxury upgrade earpads with improved sound quality!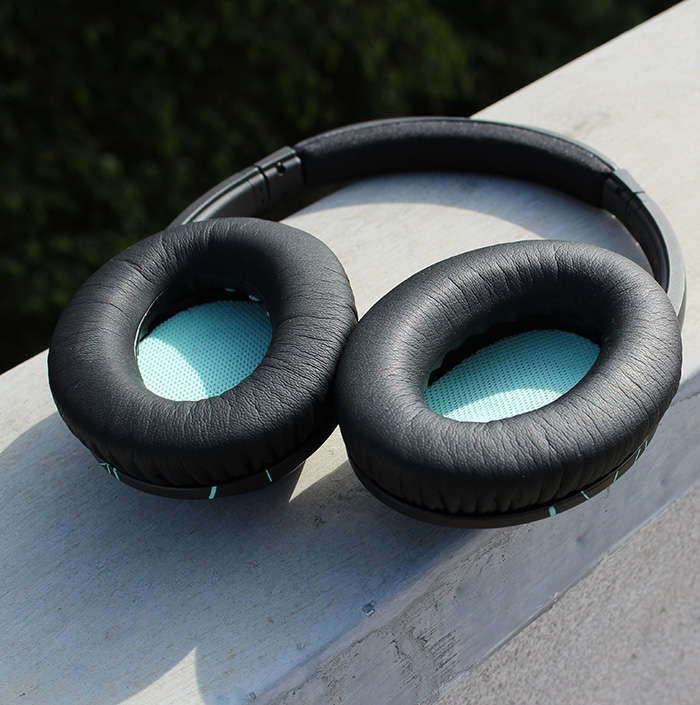 Upgrades Your Sound
When you are on the move, background noise can spoil the rhythm of listening to your favorite tracks.

It dawned on us what a major part the flattening of the flimsy stock foam cushions plays in this.

Eventually you can feel the headphone cup on your ear, and you may as well be listening to your phone on loudspeaker. To provide that studio quality we have sourced unique memory foam.

It conforms perfectly around your ear for that one of a kind personal fit, then once you are finished listening it returns to its natural shape.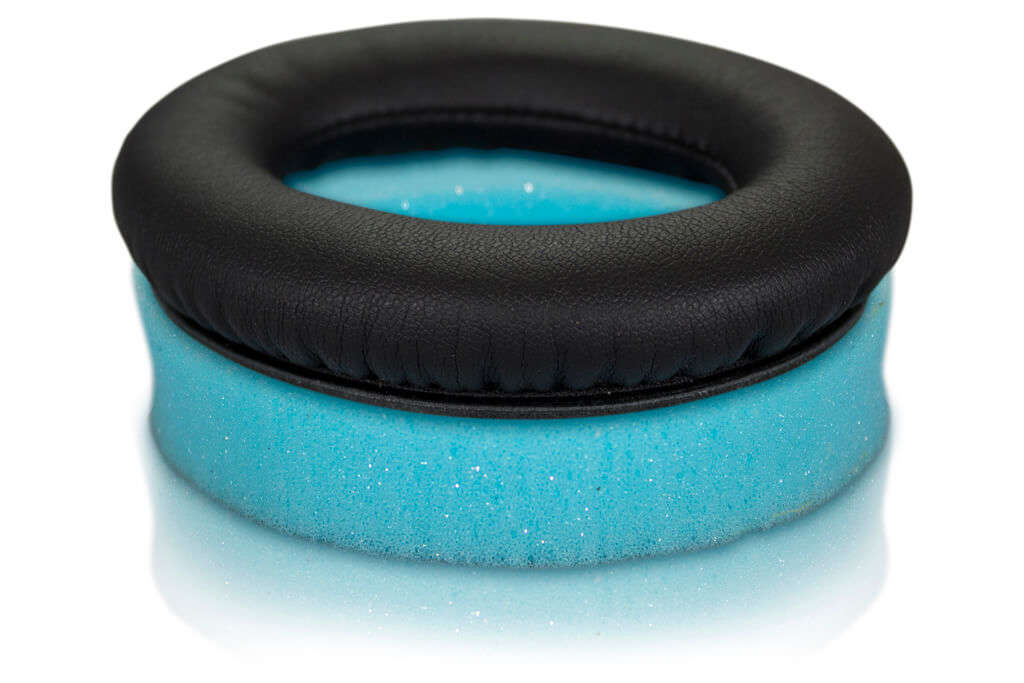 Class-Leading Comfort
Designed to improve on the long-term comfort of the originals, by using opulent, professional-grade, soft protein leather, that is resistant to dry-cracking.
The Wicked Cushions Bose replacement ear cushions, offer an abundance of high-end ergonomics, to make wearing them for long periods a pain-free delight.

Personal-Fit Memory Foam
Technical advances over the standard-fit ear pads mean that Wicked Cushions can offer their customers a superior fit, which keeps the user's ears away from the headphone cups, for a richer, fuller sound.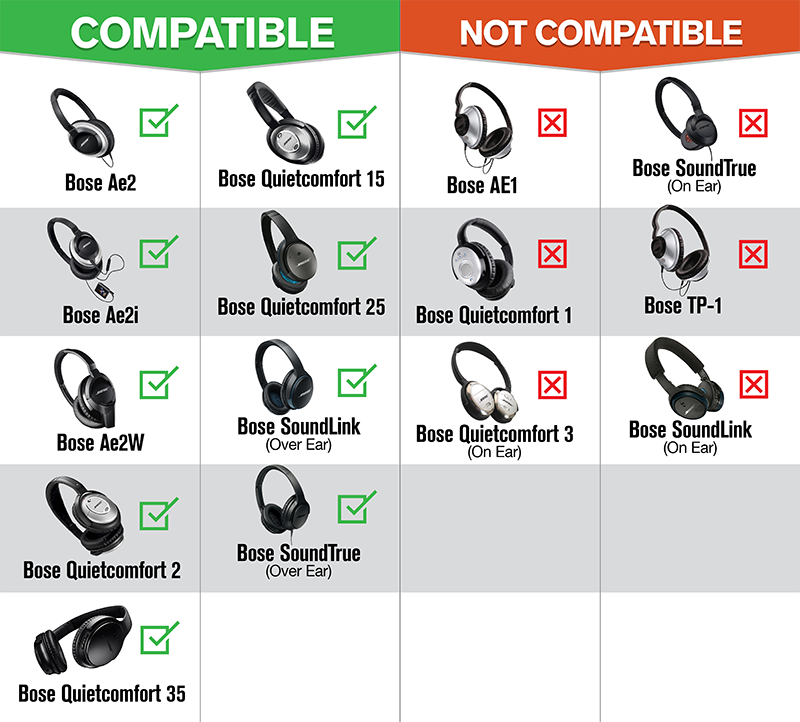 Replacements For Bose Ear Cushions That Really Work.


Bose headphones are chosen by millions to deliver the soundtrack to your life, but nobody likes it where their trusted headphones start to fail.

At Wicked Cushions we get it, we've been there ourselves.

So we created replacement cushions specifically for the Several Bose models :
QuietComfort 15
QuietComfort 25
QuietComfort 2
QuietComfort 35
Ae2
Ae2i
Ae2W
SoundTrure ( Over-ear )
SoundLink ( Over-ear )

They don't fit any other headphones, because we have personally tailored them to give the best fit money can buy for these specific models .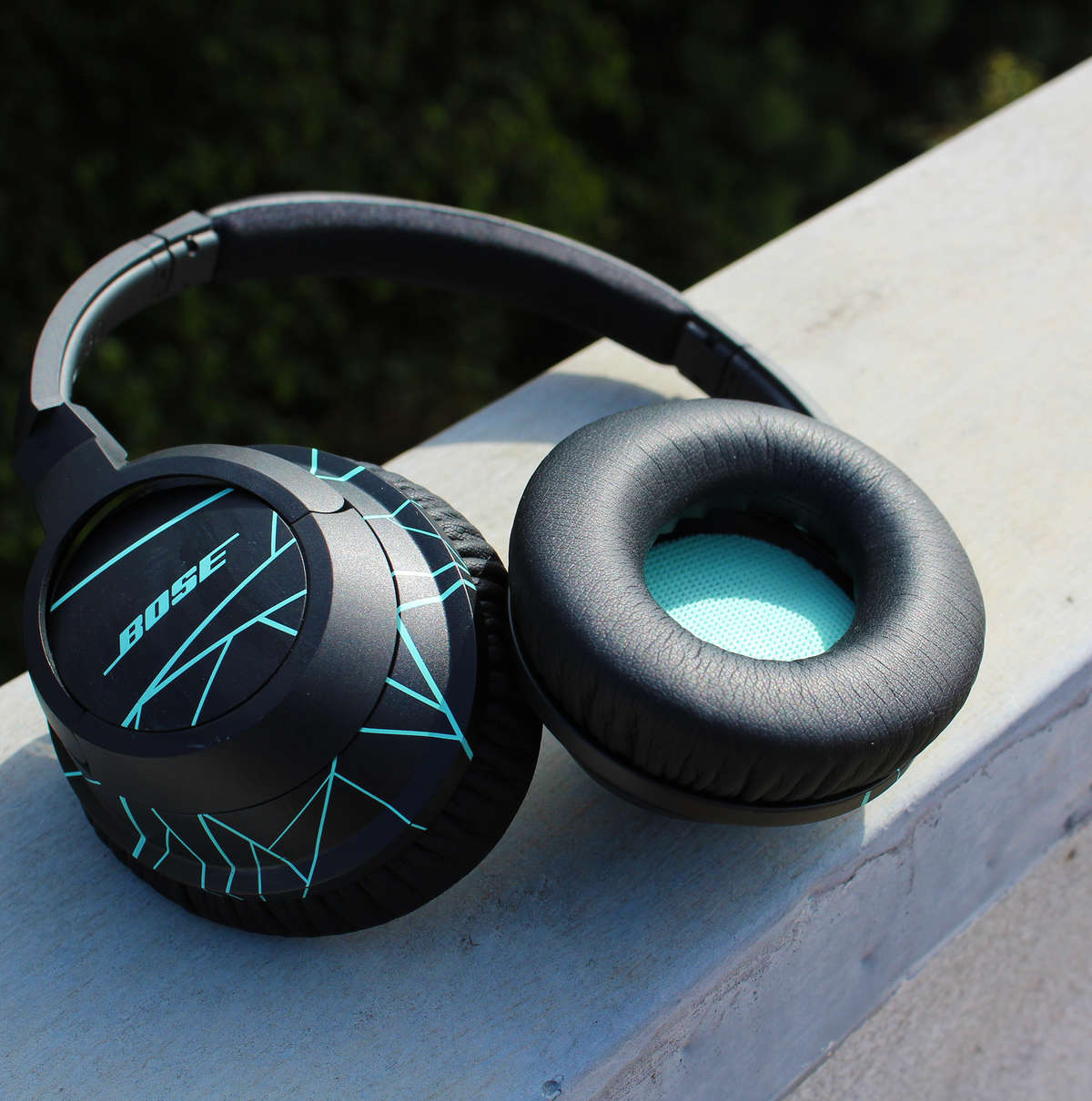 Painless Installation
Wicked Cushions want you to enjoy your new replacement ear pads straight away, so we have created detailed, step-by-step, and easy to follow instructions to guide you through the removal of your old bose ear pads and the installation of your new ones.

While the short video ensures pain-free replacement, it ensures that they are positioned correctly, to enjoy the full-experience of your Bose headset.

A new and improved adhesive will ensure your ear pads always stay comfortable, and will not fall off.
180 Days to Fall in Love
Take our worry-free trial and if you don't like it, no worries, you can return it.
BUY NOW